Reach more people
around the world
and speak their language.
 
We offer simultaneous translation services for streaming platforms (voice-over and subtitling); subtitles for audiovisual content, closed captions, sign language, simple language and audio description.

Accessibility in Audiovisual Content

All our services are based on the concept of accessibility. We work so that all information reaches and is understood by more people, anywhere in the world.
Simultaneous Translation (voice-over + subtitling)
 
Deliver your message to people around the world instantly with our Simultaneous Translation services in two versions: Voice-Over and Subtitling.
Ideal for Zoom meetings or other platforms.
You can be everywhere without moving from your desk.

Accessible Theaters
 
Caption Group developed an audiovisual accessibility system for theaters for the blind, deaf and hard of hearing. As experts in accessibility, we offer a range of services aimed at people with sensory disabilities so they can enjoy a theatrical performance.
Sign Language
 
Sign language is the natural language of the deaf and hard of hearing. In Caption Group, we offer sign language support (LSA) for audiovisual content and movies.


We have everything
to make your message
go further.

Contact Us


THESE COMPANIES TRUST US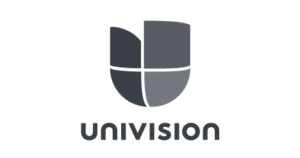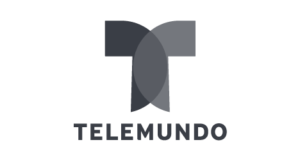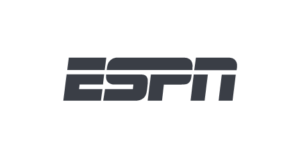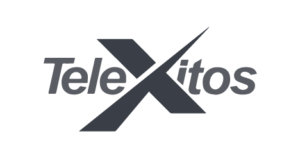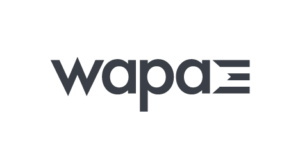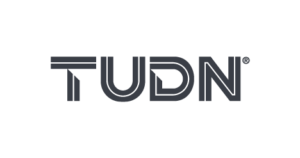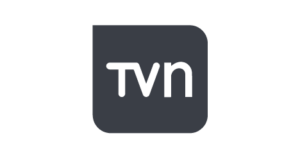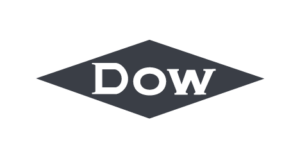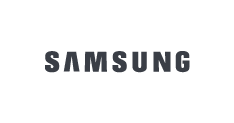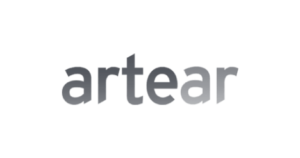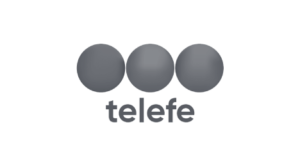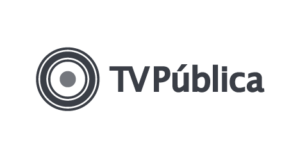 20+ YEARS OF EXPERIENCE IN AUDIOVISUAL ACCESSIBILITY